FAQ
Frequently Asked Questions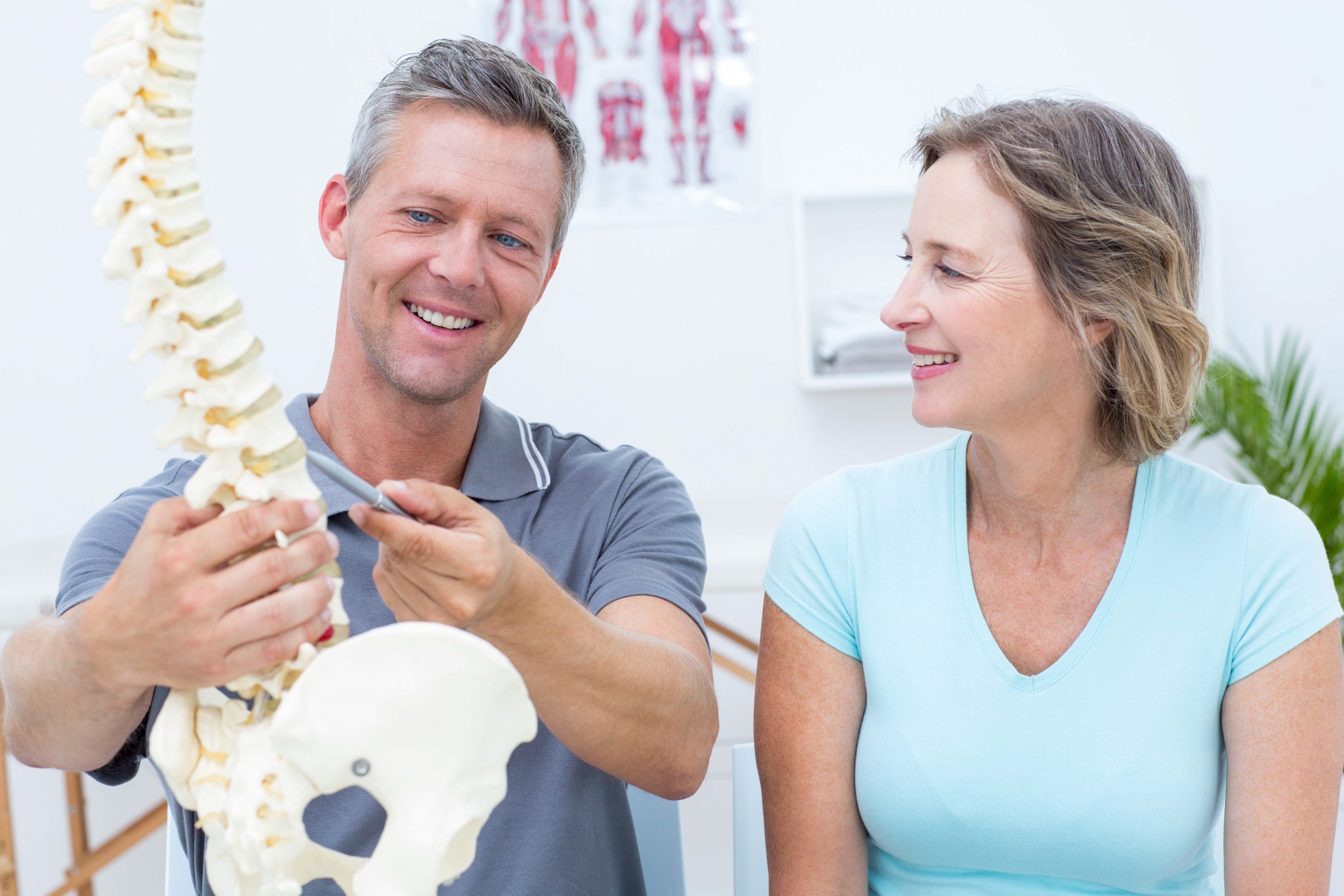 What can I expect on my first appointment
On your first appointment, we'll discuss your previous lifestyle history, previous sporting injuries which can be a contributing factor, and the current symptoms your experiencing. We'll then dive into a comprehensive spinal and muscular-skeletal posture assessment to better understand the back pain syndrome your contending with.
What should I wear for my first assessment
We recommend comfortable clothing that you would normally use to work out in. We have some specific landmarks on the body we need to identify so loose comfortable fitting clothes are best.
How long does the initial assessment take
This depends on the severity, long-standing nature of your back pain, and underlying medical conditions that we may need to explore. We'll leave no stone uncovered so we generally suggest 1-1.5 hours for your initial back pain assessment.
What can I expect to know at the end of the initial assessment
We'll need to spend some time to assimilate the findings post-assessment however, we will be able to give you some feedback regarding your posture profile and its relationship to your pain syndrome and an understanding as to the muscles that are short and tight OR long and weak that are contributing to your pain.
How long will it be before I can expect to see results
The body's physiology takes time to adapt to the new "corrective exercises" and it's a progressive journey to correct the back pain you're experiencing, however, we should expect to see positive results between 4-6 weeks. Consistency is the key! 
How often should I see you
With experience comes wisdom and based on many success stories from our back pain clients we suggest 2 sessions per week over 4-6 weeks, including a home program that you will be given to fast-track your results.
Are the exercise protocols safe for my back
Yes! Absolutely and that's why we have a comprehensive initial assessment to fully understand your back pain dysfunction and then develop our corrective exercise program for your individual needs.
How long are the sessions and what's involved
The corrective exercise sessions are 45mins and involve high-level movement techniques to elicit the appropriate responses for your body to coach, adapt and nurture your back to full functional health.
Back Pain Specialist Auckland
As a CHEK trained Exercise Coach and former high-performance athlete, I have been successful with rehabilitating many low backs and getting clients pain free from dysfunctional muscle syndromes associated with poor posture and unresolved sports injuries.
As a former International Gymnast having represented New Zealand at the highest level (Commonwealth Games, World Championships) I have evolved specific skills and expertise in posture and muscular balance and today enjoy working with many in our community to resolve back pain dysfunction.
You can contact me directly on 027 660 4623 Or alternatively book a consultation with me.
Our Mission
To empower people with pain-free backs and long-term outcomes that give confidence and improve day-to-day activities.  Back pain can be debilitating, but it doesn't need to be that way and its our mission to show you how!
Our Focus On Your Back Pain
Effective Back Pain Relief
Treating The Source Of Your Back Pain
Empowering Long Term Results
Back Pain Specialist Auckland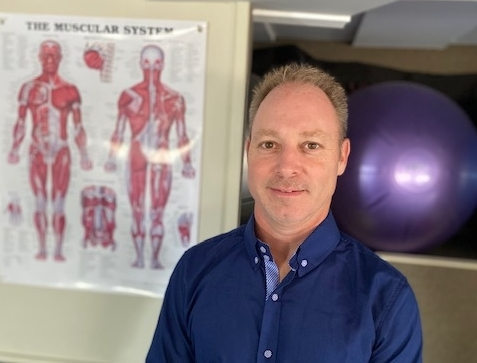 Shane Lyons
Chek Institute Trained – CHEK Exercise Coach
As a CHEK Exercise Coach, I am trained in human biomechanics, orthopedic rehabilitation and sports performance.
The multidisciplinary CHEK System is scientifically based and requires extensive training.
Get Started
You Don't Need To Tolerate  Back Pain
Clinic
246a Rangatira Road,
Beach Haven
Auckland 0626