LEADING
Back STRETCHES
Auckland
Effective Lower Back  Stretches Auckland
Which back stretches should I be doing, are they safe, how should I be doing them, when and how often are all important variables to understand in your back pain rehabilitation.
Back stretches are often generic and don't actually target the source of your specific back pain and in many cases it's not the back that is weak.
Our comprehensive posture and spine assessment will accurately identify the correct back stretches for you and get you back on track to enjoy the things you love to do without the irritating back ache and lower back spasm.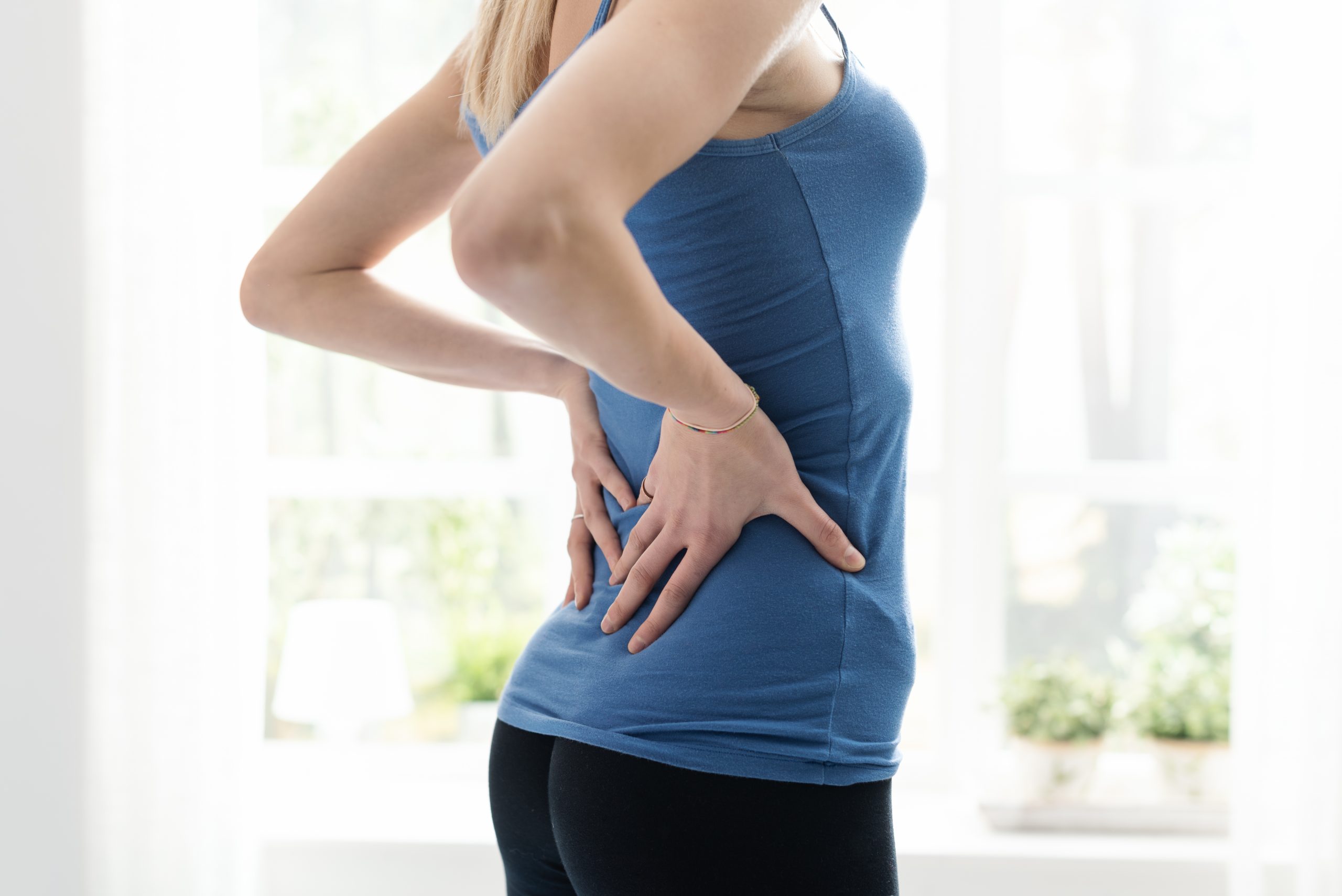 Fast and Effective Stretches For Lower Back Pain!
At Back Pain Auckland we offer proven back pain stretches that give low back pain relief FAST!
Injury Recovery and Prevention

Reduced Joint Inflammation

Increased Disc Hydration
Increased Blood Flow
Improved Posture
Increased Flexibility
Back Pain
Why Are Lower Back Pain Stretches Important
Stretching creates space to move more efficiently and provides traction within the joints. This, in turn improves intervertebral disc health and conditions your connective tissue where its needed.
Get Started With a Lower Back Pain Assessment
If you're not assessing – your guessing.
We provide a comprehensive posture and muscle balance assessment to get to the source of your back pain.
Experience Exercise Based Lower Back Therapy For Yourself?
Using this one simple exercise that will take you less than 2 minutes, you can re-balance and relax your nervous system, and lengthen your spine effortlessly. Let me show you how. Simply complete your details below!
We promise to respect your privacy. By providing your email address, you will be added to our mailing list, but can unsubscribe at any time.
Our 3 Step Plan to Eliminate Lower Back Pain
An assessment of your body's posture and spinal curvatures is essential in determining the best approach to your back pain.
Once we have identified the muscle imbalances we can positively influence and restore them with a corrective exercise program.
Our back pain assessment will determine the length tension relationship between the muscles that are long and weak and or muscles that are short and tight, creating imbalance and contributing to your back pain.
Lower Back Pain Exercises
A specifically personalised and structured corrective exercise program is the cornerstone to elicit positive change with the back pain you are experiencing.
These exercises target the specific muscles that require stretching or strengthening to bring back harmony to your back pain aches, niggles and pain.
We work with you to build technique and confidence in these exercises and are with you every step of the way to resolve the pain syndromes your experiencing.
Low Back Pain Maintenance
 A detailed home exercise program is an important part of your long term back health. The back pain program designed for you will provide long term recovery from back pain.
This exercise program will empower you with exercises that you can do from the home or office and provide you with confidence that you back pain is a thing of the past.
Back Pain Auckland
Ultimate Lower Back Stretches
High Level effective lower back stretches really do make a difference and form part of a long term lower back pain strategy to keep your lower back pains at bay.
A specific individual carefully planned back pain stretch program is critical for your long term success.
Benefits of Lower Back Stretches
Increased joint range of motion
Decreased muscle tightness
Decreased pain and improved circulation
Improved Muscle Coordination
Testimonials
What People Are Saying
Shane is excellent and working with you on exercises and techniques to address back pain as well as other niggles. Definitely recommend!
I've been working with Shane at back pain Auckland to resolve my long term back pain and have been impressed with his professionalism and understanding of my back complaint.
After 4-6 weeks on a corrective exercise program I am almost pain free and moving so much better ! Thank you Shane for all your support. 
I came to Back Pain Auckland with lower back pain and neck pain through years of ongoing work and sports injuries.
Shane did a comprehensive posture and spine assessment and gave me a program of exercises and stretches which I've found to be of massive benefit to my health and wellbeing.
I would not hesitate to recommend Shane to anyone in a similar situation. Very happy with the results.
Shane has great knowledge and experience in managing back pain, and in providing support for maintenance of ongoing issues. He is great at helping to identify triggers behind my back pain, so can advise the best way to treat the problem, and minimise the risk of it happening again in the future.
I received some high level stretching techniques which really helped to settle my back down, and I am using those now as a great maintenance stretch to keep things under control. Thanks Shane!
Get Started
You Don't Need To Tolerate Back Pain
CLINIC
246a Rangatira Road,
Beach Haven
Auckland 0626